REALMS OF CTHULHU
A Savage Worlds exclusive, Realms of Cthulhu offers the adventurous player endless opportunities for insane adventure.
For use with Savage Worlds
Judgement
REVIEW LINKS (WRITTEN/AUDIO/VIDEO)
Reaction Quotes
NONE (AT THE MOMENT).
Hear for yourself.
ACTUAL PLAY/PODCAST LINKS OR EMBEDDED
---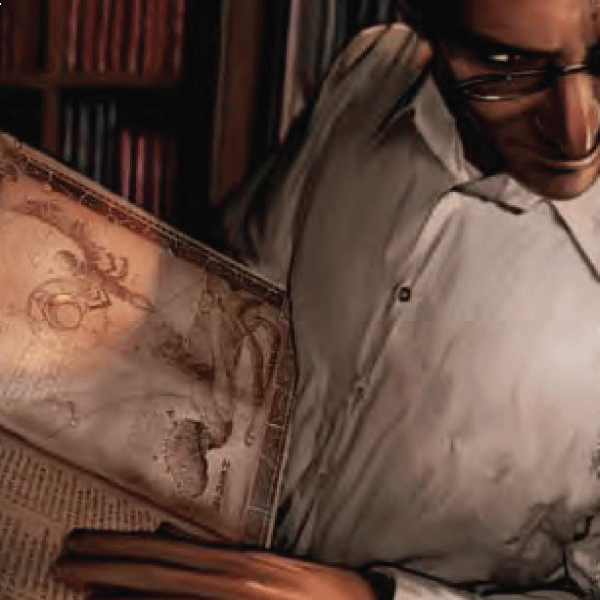 Learn what man was not meant to know.
Shop Now