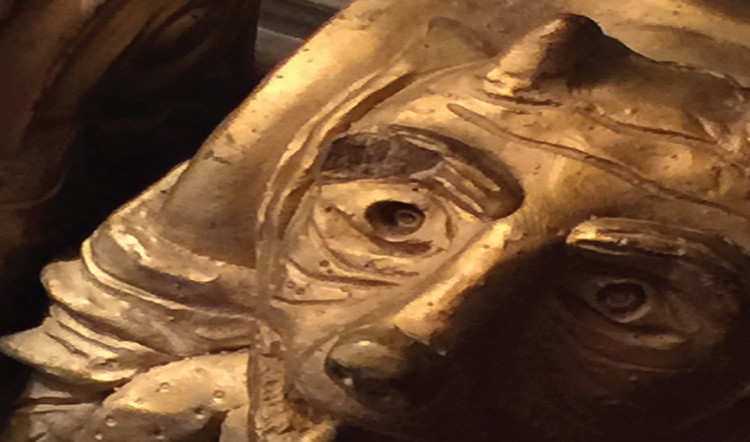 Another Whirlwind Week
Despite the snows upon us here in the hamlet of Memphis, much work was done in the Mad Lab. I primarily focused on wrapping up several works for Iron Dynasty. This should position us with some good support products rolling out for Iron Dynasty to correspond with its pending print release.
I've taken some of my own advice and cut down on some distractions. In the main, I've been about less on the boards, Facebook, and Twitter. This doesn't mean I don't poke my nose in, but you can be certain if I'm especially quiet, I'm up to something.  With the increased work load, it's been a bit tricky to devote quite as much time to mulling over the Razorwise Report, but I'm confident inspiration shall come my way in some form or other.
Next week, you'll see a few tweaks to the Razorwise Report, and I imagine I'll sort out some topics for exploration. Until then, I'll continue my rambling ways. Now go forth and do good things. Until next time, I bid you, dear reader, adieu!