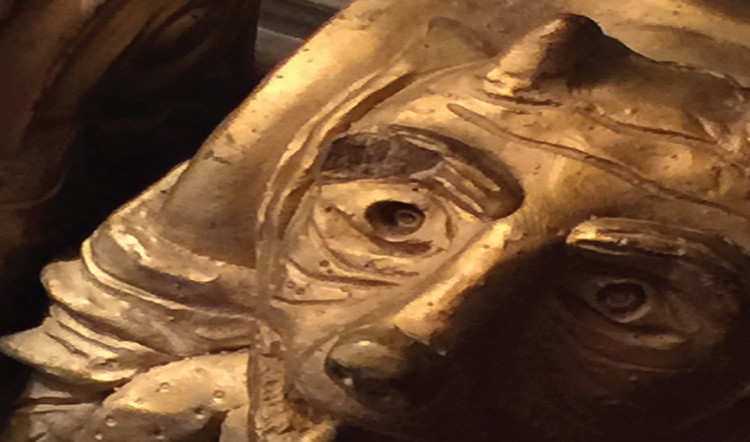 Making the Most of Things: Gaming with Small Groups
While many of us bemoan the fact of small gaming groups and long for a packed table with crumpled up bags of chips and discarded cans littering the floor, let's face facts. Many of us don't have that luxury. Well, we may, but a lot of our friends are, let us say, distracted with other responsibilities, games, and social events. And, yes, even we may want to curl up in front of the television and chill out listening to some tunes and playing a video game after a long day–we're only human, but we need to be more than that. We need to be hyenas. We need to scavenge and fight for every scrap of fun we can get out of small groups. Imagine, we're on the Savannah if food is plentiful, we will gorge, and leave bits of fat and bones for the vultures. If it's not, we break open the bones with our powerful jaws and slurp out the marrow.  Small groups have advantages larger groups cannot offer. Rather than bemoan our awful fate, let's put a positive spin on things, shall we?
1. Smaller game groups give more spotlight time to each character and, thus, each player.
2. Is ideal for horror games.
3. Okay, the last one is a gimme. Everyone already knows that, but have you ever paused to consider how it's really good for other genres as well? Most movies–with the exception of the misfit rogues types–operate  well within small groups. Crime games. Supers games. Secret agents games. Even a  lot of sword and sorcery fits into this as well. Look up Fafhrd & the Grey Mouser, if you think I'm fooling.
4. You can get more intimate with the characters. No, not in that way! Get your mind out of the gutter. You can explore the hidden bits of characters and turn over stones not normally done in a larger group.
5. Smaller groups can get more done in a session with proper planning and focus. I've seen it done. It's easier for two people to come to a consensus than five (or seven)–and if they don't, they'll…
6. Splitting up is no big deal when you just have a few players. More ground can get covered and it's taking no more time away than if they were in the same party–as opposed if you had half-dozen people splitting  up and scrambling about.
Now, many of you will counter with the fact that a smaller party will get decimated faster or you have to cut the physical challenges down radically. I say to thee, "Pfshaw!"
You have to do no such thing. Regardless of the system, make the characters a bit more powerful or start off a bit more advanced than when running a larger group and you'll be just fine. I've been running some RunePunk and the guys are able to take on some good, robust challenges without a hitch. I've got some other ideas  that I'll save for another day.
Until next time, I bid you, dear reader, adieu!