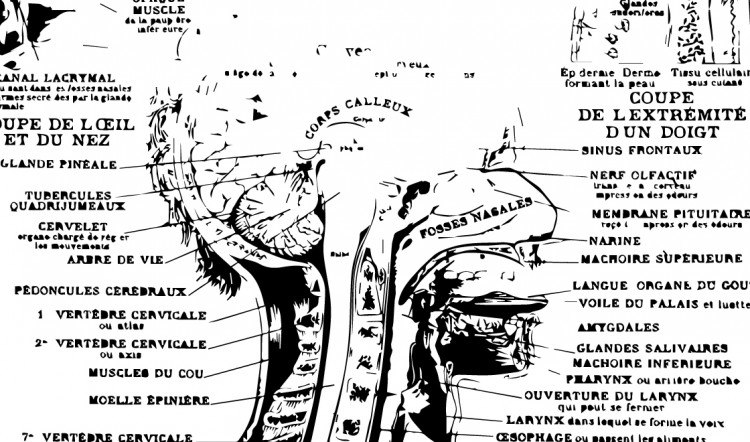 RunePunk: Guidebook #2 Now Out!
Wander into the Bleakness!
Guidebook #2 is our first expansion into the barrens, those not-quite-so desolate lands beyond the safety of the City's walls. Explore BentShadow and find out what secrets lurk within this ruined barrens. Discover the truth behind the Estate's connection to the City and more. We present this in our signature, streamlined digest size for easy reading on your computer or on the go!
Get it from our shop today!