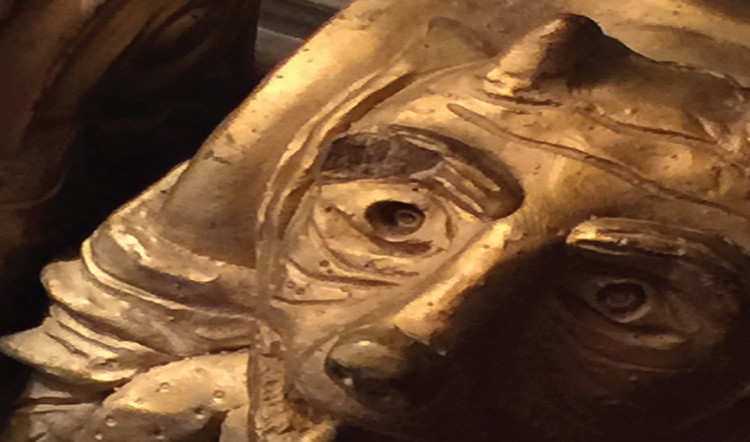 Our Favorite GM Tips and Tricks
I read some  interesting blogs [1. The main article is on gameplaywright and penned by Will Hindmarch. The comments are intriguing and interesting. Links to other articles can be found there.]  this morning about game design and found some fundamental underlying differences worthy of further discussion and exploration, so let me hear what you have to say on the matter.
I'd like to carry our conversation forward from yesterday about GMing and such and thought we could share some of our gaming tips. Are you in? Sure you are. Fame awaits!
Until next time, I bid you, dear reader adieu!