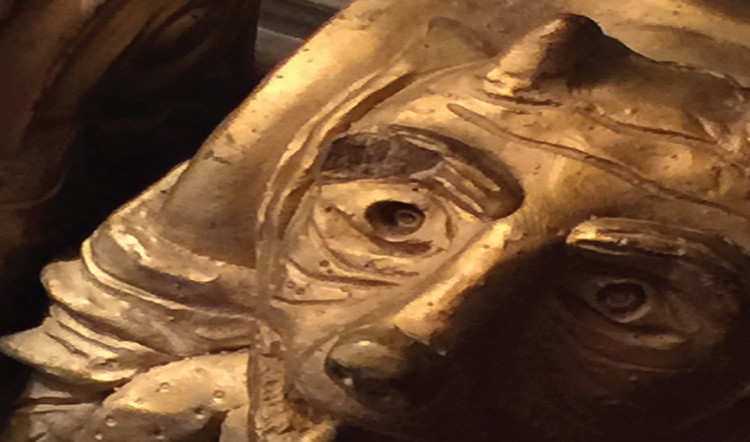 The Price of a Penny
Usually, I ship out the information one way, but I know a good number of you folks are regularly reading this at this point, so I'd look to do a little informal market research and ask you a question, and that is concerning the old $x.99 saw.
Let me amplify. All of us, all of our life, have been inundated with 99 cents this, 1.99 that, and I'm really wondering if that is an artifice of the past we can relinquish, like fax machines (to large extents) or rotary dial phones. They've been around a long time, but are they really necessary? We made a move away from this some time ago, but I'm wondering if we're really losing sales by pricing something at 3 bones rather than 2.99?
I don't wander into this territory too often, but it's something I've been noodling over for a good while, and have discussed this at length with cohorts and colleagues, and it's a sticky wicket, so now I'm turning to you. What do you think?
Even if you normally post responses on FB or Twitter, I'd appreciate you taking the time to respond: do you buy something more readily at $2.99 or $3.00? Inquiring minds want to know.
Until next time, I bid you, dear reader, adieu!