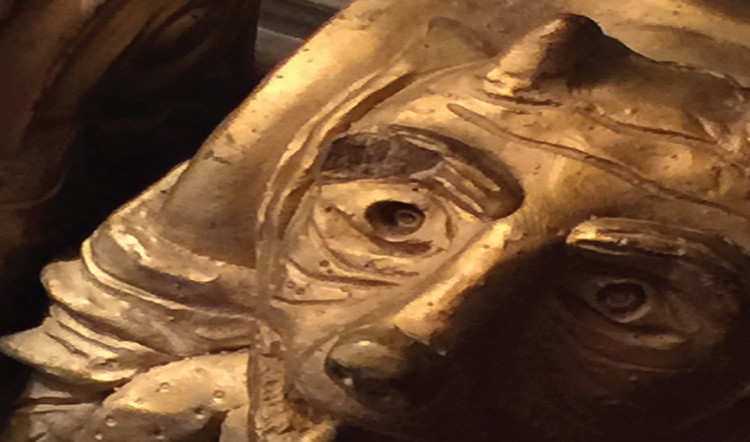 Style versus Substance
Today was spent LARGELY with data migration and a bit of the afternoon attempting to improve future workflow with CS5.5. I worked with mapping styles from Word over to InDesign and I don't know if it's me or the software or a combination thereof, but I got some wildly variable results. The interface is nice. The program works much faster. However, I wonder if this is a case of the lack of familiarity by the operator (in this case me) or some larger problem. I'm certain there are subtle nuances which will take awhile to wrap my head around, but it works largely as I expected it to do. My fonts are now safely residing on the HDD (and several other locations). My templates are safe and sound and I have a backlog of materials that need me to layout.
My creative side is getting a bit stir crazy and I long for an opportunity to set the technical issues aside and get on with the business of writing. I'm just hoping some of these processes I'm putting in place now, shall reward me long term. In theory, they should, but plans often are at odds with reality. ;)
Regardless of what tomorrow brings, I'm going to write words and talk about design theory in this space.
Until next time, I bid you, dear reader, adieu!