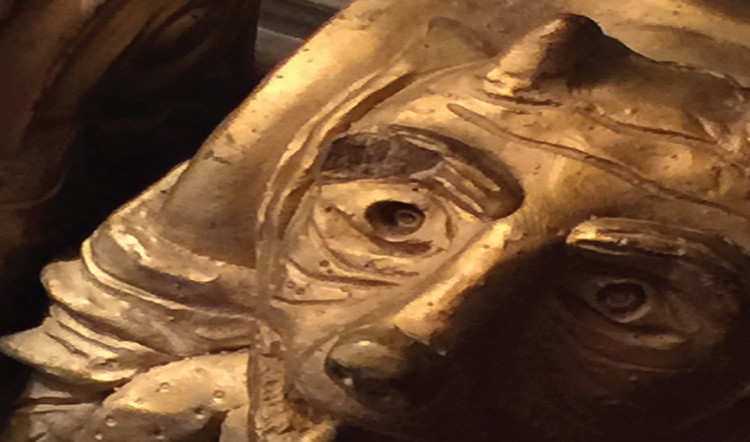 Buckle Your Swashes and Get Ready for Karthador!
Hello All!
It's Friday night, and this week was rough and tumble, and I'll be the first to admit I'm ready to chill out, but I gotta tell you something.
Karthador is ready for your consumption. Check out our PRINT+PDF preorder deal.
This massive compendium introduces you into a whole new world of lost technologies, mechanical marvels, and general pulp madnesses on a faraway world. Be adventurous and get this splendid work today. (Spread the word around too, will ya?)
Until next time, I bid you, dear reader, adieu!