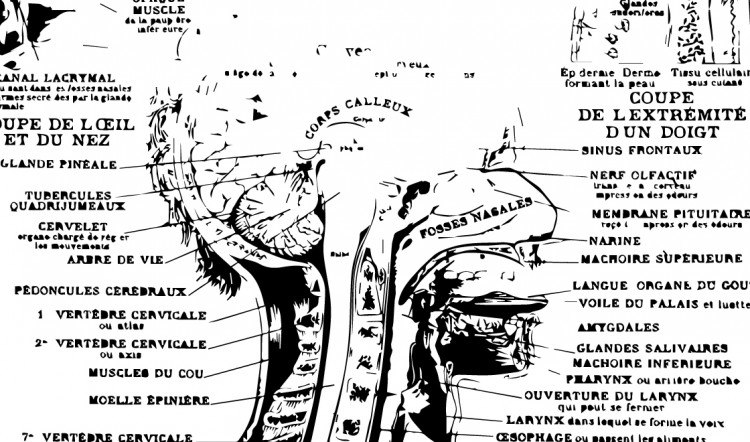 Call for Playtesters!
Hello All.
I'm looking for playtesters to scope out the Iron Dynasty Player's Guide and to provide feedback and other valuable insights. If this is you, please shoot an email to sean@realityblurs.com with the subject header of ID Playtester Inquiry. I'll be reviewing all applicants and will get back with you soon. Please include your experience with SW and so on. Hurry! There is limited space available!
Note 1: If you're unable to actually play, but would like to be an Active Reader, let me know that in your query.
Note 2: If you've done some stuff for us in the past, you still have to let me know you're interested, alive, and kicking, so shoot me an email.
Thanks,
Sean