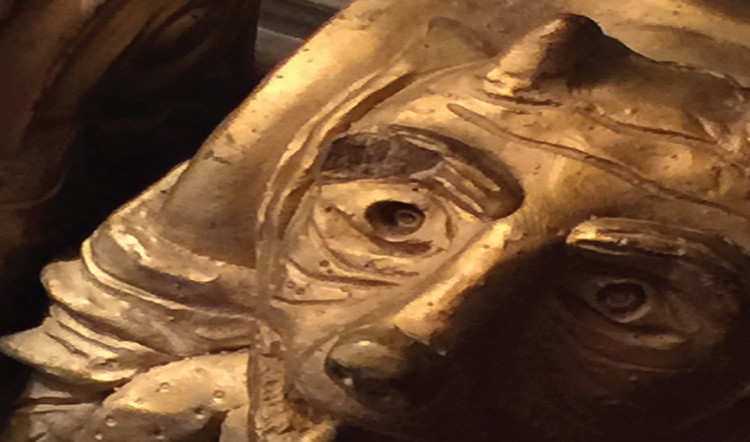 Call Out the Instigators, There's Something in the Air
I've been conspicuously absent from all media outlets over the past handful of days as I've caught something which has knocked me for a loop. It's not just me, however, it seems to be going around. I've been sleeping an awful lot, watching a number of random and not-random shows, (for example, I wrapped up watching Supernatural on Netflix), and have managed to write just a wee bit, and keep an eye on what the guys have been up to.
Luckily, the show goes on, and I hope this shouldn't prove to be too disruptive to our work flow. I've been on a spy novel kick of late–thought I'd mention that since I'm mentioning other things–so if you have any books you'd recommend in this genre, please list them below. Thanks!
Until next time, I bid you, dear reader, adieu!
P.S. My kid is also on Spring Break this week and is coming over later on today. This will absolutely challenge my (depleted) energy levels. Wish me luck, friends.