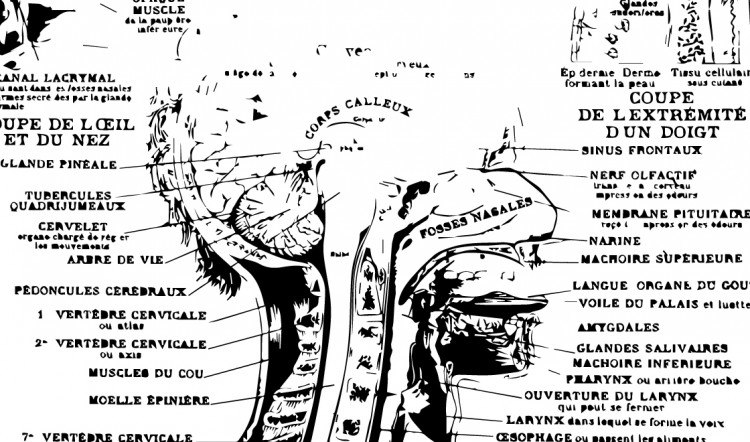 Celebrity Spotlight featuring Matt Forbeck
For the first time ever, you're seeing a different byline on our page, though I'm certain his name is not unfamiliar to you (or, at least, shouldn't be). I asked our good friend and industry luminary, Matt Forbeck, to talk about his transformation from a game designer and writer extraordinaire to a full-on novelist. Let's see what the good man has to say. (And if you want more Forbeck, who doesn't? Follow him on Twitter and check out his own slice of the internet at Forbeck.com.
Moving from Gaming to Novels
By Matt Forbeck
As a kid, I always wanted to be a writer. While I was in college, I fell in with the right/wrong group of people, and I instead wound up working on my other love: games. I spent many years editing, designing, and yes even writing tabletop games of all kinds. I won all sorts of awards for my work and even served as the president of a game publisher — Pinnacle Entertainment Group — for four years.Despite that success, though, I still wanted to write novels. I'd written a lot of color text for various games over the years and even had a dozen or so game-related short stories published in a number of different anthologies. These ran the gamut from Torg to Vampire: The Masquerade to Deadlands. 
It seemed like it shouldn't be too hard to make the leap. After all, a number of the gaming companies I'd worked for as a freelance designer had novel departments too. Every time I approached the editors there, though, they all said the same thing. 
"Can you show me a complete novel?" 
I'd written a novel in college as part of roaming my way through my creative writing degree, but I didn't plan on showing that to any professionals ever. Since then, I'd just not been able to put aside the time to sit down and finish a novel on spec. As someone who wrote roleplaying games and other games all day long, I just didn't have much in the way of creative energy left at the end of my workday. 
Spec is short for speculation, by the way, which means writing a novel without having sold the idea first. To do that would mean I'd have no guarantee I'd ever be paid for all that time spent. 
On one level, it seemed silly. I'd already written several million published words at that point. Why should I need to prove my ability by writing another hundred thousand I might never sell? 
Of course, these editors knew the truth. A novel is a whole different sort of beast than a game. It's even different than a short story in the same way that a marathon differs from a sprint. 
They weren't about to toss me a contract and cut me a check on my say-so that I could write a novel. Lots of people start novels. Far fewer finish them. 
Fortunately, Ed Pugh of Reaper Miniatures decided to commission a short novel from me for C.A.V., Reaper's miniatures game of giant robot battles. He simply trusted me to get the job done, and I don't know if I could ever thank him enough for that. 
With C.A.V.: The Big Dance in print, I had the perfect answer to that pesky but reasonable question the novel editors had asked. Not only had I completed a novel, but I'd been paid for it, and it had been published. Within a few months, I had contracts lined up for my first novels with Wizards of the Coast (Secret of the Spiritkeeper) and Games Workshop/Black Library (Blood Bowl).
This year, I finally made the next leap: from writing tie-in books to writing my first wholly original novel. It's called Amortals, and it's a science-fiction thriller in which a Secret Service agent is brutally killed and — after having his mind restored to a clone body — must now hunt down his own murderer. It just hit stores in the UK and Australia on November 4, and it was released as an ebook worldwide that same day. Look for it print in the US and Canada on December 28.