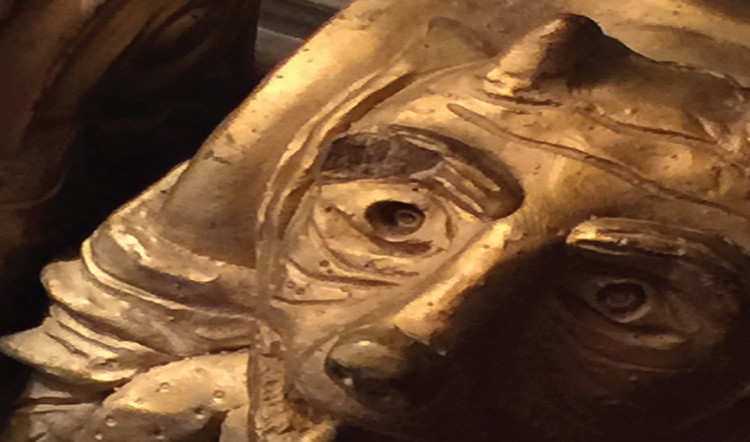 DBloC- Daily Blog Challenge
A lot of folks are doing that NaNoWriMo. I'm already writing, thank you, very much, so I have neither the time or the inclination to take on something else that far afield. What I have decided to do, however, is to see if I have the chops to do a daily blog entry for the month of November. I'm calling it, DBloC. This is the first entry, and I'm sliding it under the wire. It's shortly after 10 pm my time, and I had to tidy up a little work–evidently a piece of art was not uploaded for a recent project, but now it has. Would it have been better before it went to layout? Sure, but so it goes. Things fall apart. It's an imperfect world. At least it was caught now, so no real harm done.
I'm toying with the idea of a theme for the blogs for this month entitled Under the Influence where each day I'll focus my attention on something that gives me pause and has had an impact on my work in some way, shape or form. As this is my personal slice of the company website, there may be some rambling, but I'll try to have something of worth within the words I string together, and I promise that it will tie into gaming, writing, or design in some way, shape, or form. This is, after all a gaming website, and these three things are what I do.
The entry lengths are bound to vary. In this case, since I'm dead tired (I woke up shortly after 5am), I'm going to cut it short. As Tara said, "Tomorrow is another day." So with those Southern words of wisdom, I bid you, kind reader, adieu.