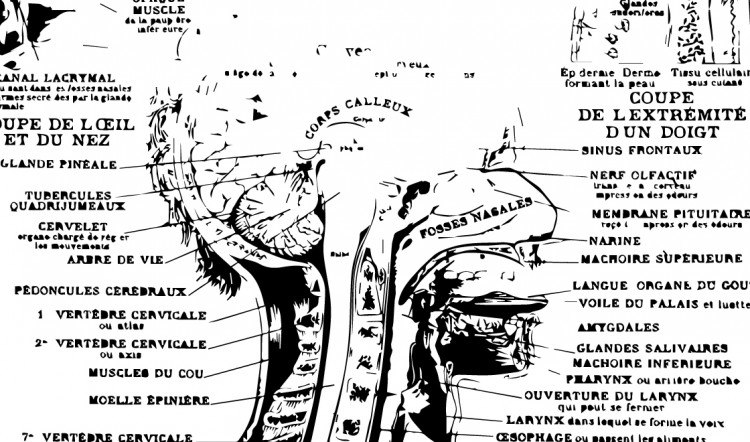 Exit Light, Enter Night
Hiya,
Just thought it'd be nice to make an uber-cool announcement.
Clint Black of Necessary Evil infamy is invading Anime. You've heard it right. The Maestro of Malevolence is turning his attentions to the Anime Powers Book. Under the watchful eye of yours truly, Black and Hammock will join forces to give you your Anime fix, Savage Style!
Individual chapters focus on different subgenres so you can mix and match to your heart's content. It's worth waiting for.
Regards,
Sean