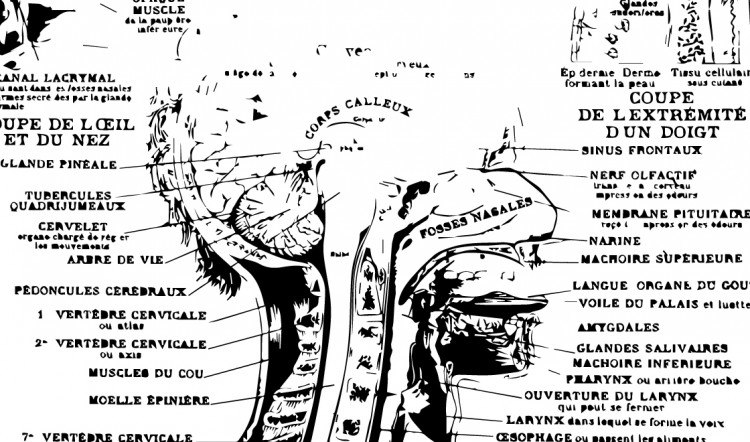 Forums Have Been Restructured
Just an FYI.
We've restructured our forums so they're easier to get around (for us as well as you). If you have any suggestions, lay them on us.
Be sure to drop by if you haven't. I'm going to be start being a lot chattier on there. Tell your friends. Come with questions. We'll start dishing!