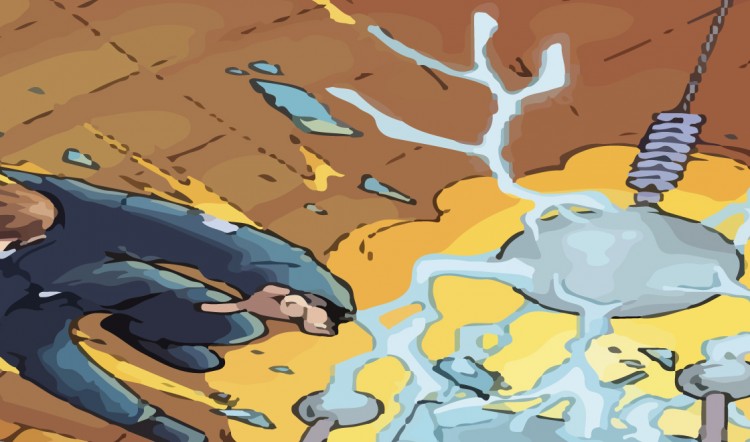 From Splash to Dirt
Hello All.
I've managed to reinstall my graphics program and create a prettier main SPLASH page. I hope you enjoy it.
You'll find future updates and developments in this section. I promise, this will make things easier for all parties involved.
Oh yeah, I actually put some of the concept art on the main page. I hope you enjoy that too. I'll sort out the website as things progress and try to avoid any sort of Kafka-esque nightmare of loss and longing.
Regards,
Sean