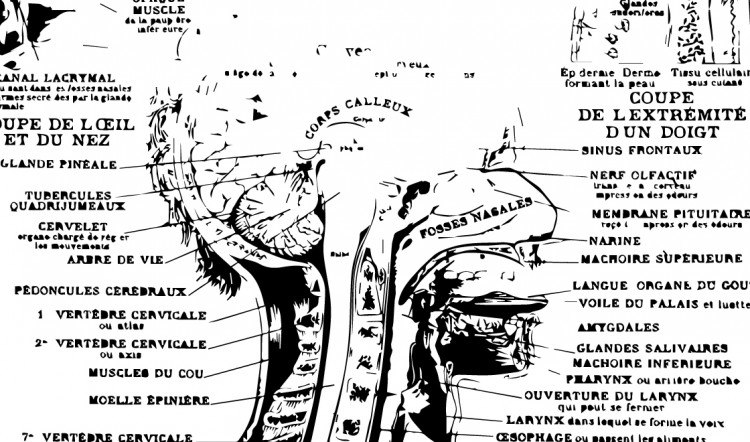 Items of Interest: Voices to Hear, Words to Read
Be sure to catch FIVE FREE AUDIOBOOKS by Arc Dream. Maybe consider building some good karma by checking out Dennis Detwiller's Patreon page?
And a quiet moment for The Game's the Thing. I was a frequent guest and the quest for it to come back has hit a twist. Ron and Veronica chose having a happy home life over frantically wedging in a fantastic podcast into their busy lives. I, for one, applaud this bravery, and am happy to see he's returned to blogging (at about the same time yours truly did). Check out his wordstuffs at Gamer: The Blogging.
Find something interesting we should share on here? Let me know.
And follow me on Twitter @RealityBlurs.
Later.