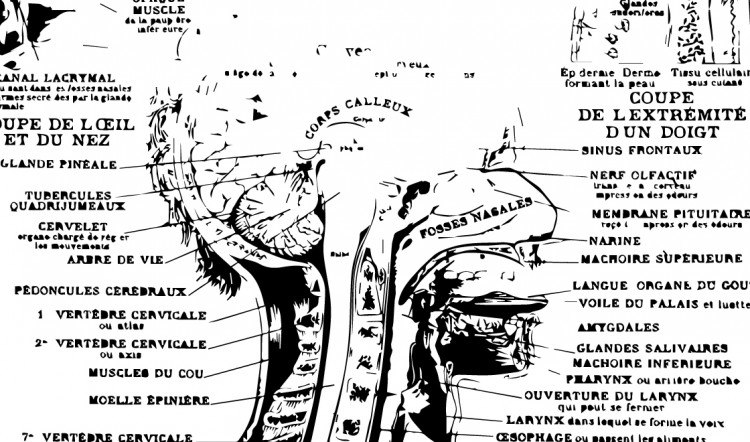 More Freebies Forthcoming!
We've been awfully busy, but we're going to do our utmost to get back on track with some regular freebies. I suppose our biggest freebie of late is the forums where you can actually communicate directly with us, ask us questions, pick our brains, and all that other good stuff people do on forums.
However, you can't take us home to game with you, that's why you should keep a close eye on this space for more stuff in the very near future.
Remember, if you join our forums, you can let us know directly what you'd like to see from the Blur!