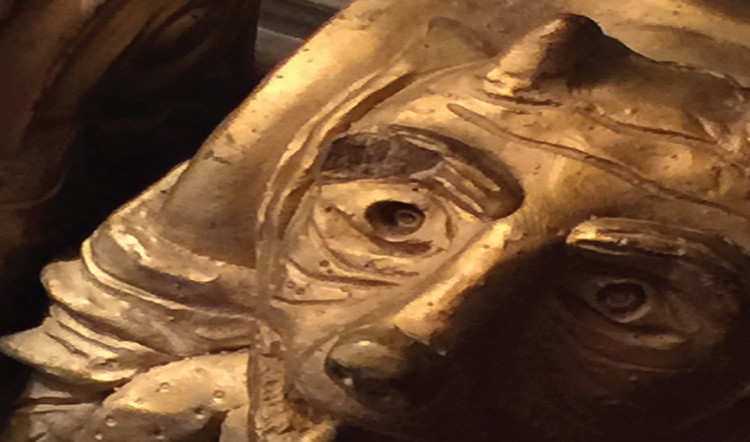 New Mythos Tales and a Few Words about Agents of Oblivion
Coming back from Origins, I was a bit fatigued, but that's par for the course. I heard a few of my buddies had gotten sick, but I was fortunate enough to avoid con crud (or so I had thought), until the latter part of the week when I felt as though the plague had descended into my headspace.
As it turns out, it was allergies, but they haven't slowed me down too terribly much, though I feel the Razorwise Report has suffered more for it than anything else. It goes back to the dilemma of talking about what I'm working on or pushing forward with what I'm working on. When one's energy is at near-depleted levels, something has to give, so I've been better off these last few weeks continuing to work on upcoming stuff.
This week is shaping up to be a good one. We've got John Goff's Mythos Tales #2: Unstill Waters now available. Click here to check it out! Unstill Waters is a modern scenario for Realms of Cthulhu by industry veteran John Goff with a heavy emphasis on investigation and atmosphere. Drawn into a missing person's case, the characters soon learn there is something dangerous lurking just beneath the surface. Will the investigators be able to unravel the mystery before the world drowns in its own ignorance?
We'll have another release later this week, so be sure to watch this space to see what else we've got up our sleeves.
Today, I've been consumed by Oblivion. Agents of Oblivion, that is. Layout has been moving along at a good clip, until I got to the Mission Generators and Ed has really expanded out the adventure generator from the format we established in Realms of Cthulhu. I like it a great deal, but who really wants to be able to create all new agencies with nifty names and secret agendas? This is what I muttered to myself as I formatted the tables and made it all pretty. (Yes, I know the answer. Who doesn't? Right?)
I still plan on sharing some of these pages with you, but it'll be the latter part of the week before we share those secrets. I can say, I've shown it to some of the Blurry Ones (including Ed Wetterman and Norm Hensley, today) and it's gotten a strong reception. We strive for attention to detail and only pray that our rune-etched, Teflon-coated bullets are able to slaughter every little gremlin before this puppy is sent off to press.
I've got miles to go before I sleep, so I'm going to put my nose back to the grindstone. These things won't write or lay themselves out!
Until next time, I bid you, dear reader, adieu!