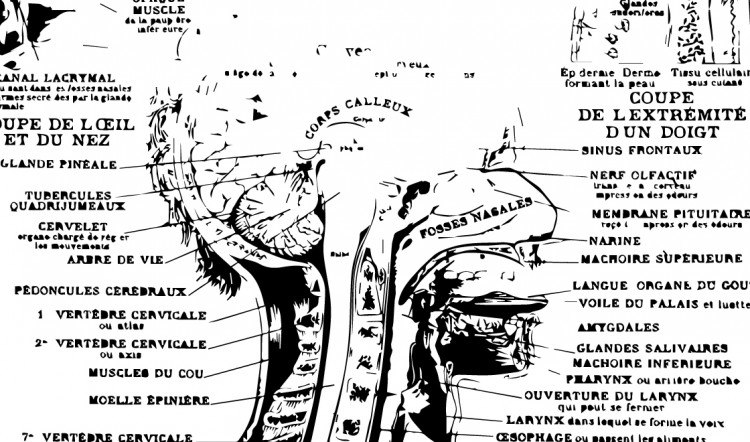 Now Shipping Internationally
Good news, everybody! We have now leapt into the 21st century and are offering shipping all over the world. We appreciate the patience of our international friends.
Additionally, we now offer USPS shipping as an alternative shipping option for domestic orders in the U.S.
So what are you waiting for? Go buy the Realms of Cthulhu Halloween bundle (or any other bundles you'd like)!