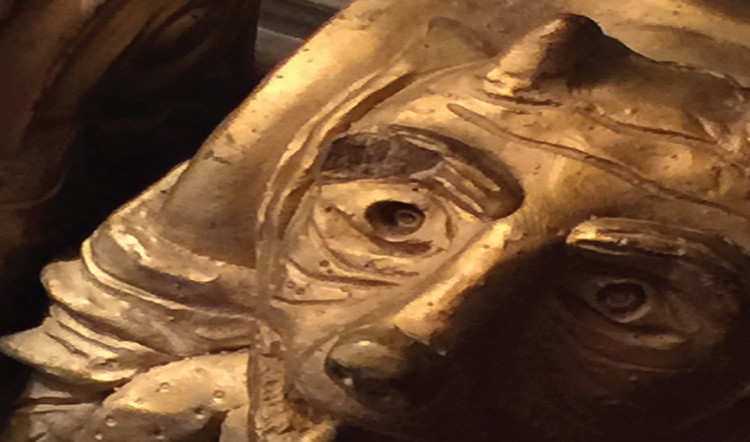 Oblivion Expands
Hello All.
Now, I can talk a little bit about some of the things veiled in secrecy. Reality Blurs and 12 to Midnight have been working out particulars on Agents of Oblivion for quite some time. This is just smart business for both companies. I've grown to know the 12 to Midnight guys since becoming an SW licensee and they've been gracious and insightful and quite friendly. It's nice to have some seasoned peers to bounce ideas off of and we've developed a nice personal friendship. Here's the backstory. When the True20 setting search was announced, I told them my intention of entering and encouraged them to do the same. Their schedule then was full (much as it is now) and they couldn't afford to dedicate the time to speculation. Being newer and more nimble as a result, I shuffled a few projects around and we went for it.
I did tell them at the time that I thought Agents of Oblivion would be a good fit with their stuff and that if I made the cut we could discuss working together. So, imagine, getting the thumbs up from Green Ronin and not being able to talk about it for months. That's what I had to do, so, although I knew for a long time, I had to play dumb. When the announcements were made, we immediately talked and got things in motion. Agents of Oblivion is edgy and puts a different spin on horror by introducing espionage into the mix. The characters are not just random victims of happenstance. They know the supernatural exists and are trained to deal with it. Bringing 12 to Midnight's adventures into Agents of Oblivion provides a proven base of quality adventures that we can develop for True20 and SW.
However, we did not want any of our core following to think we were abandoning Savage Worlds. That's where we were fortunate enough to have Clint Black work up Modern Martial Arts. Clint, where would we be without you? :)
Regards,
Sean
P.S. I'd like to especially thank Ed Wetterman for offering his friendship and incisive wit even BEFORE he'd seen one thing I've written, Preston DuBose for his professionalism and insightfulness, and Jerry Blakemore for hanging out with me at GenCon last year. I look forward to working with you and the rest of the 12tM crew!