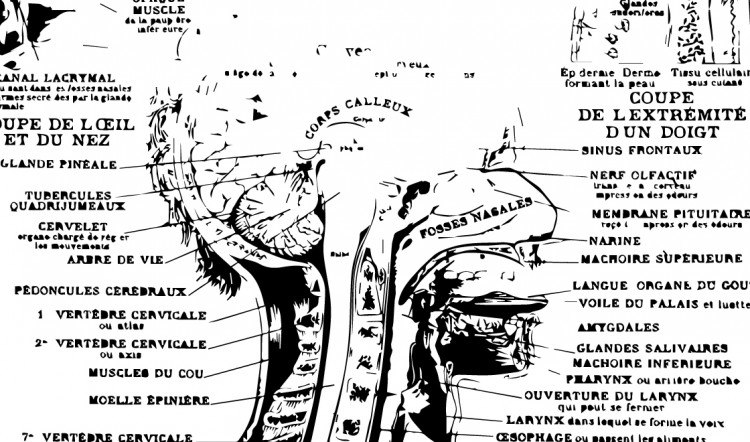 Old School Fantasy #5 Drops Today!
Everyone should run, no click, on over to our shop and see all the new goodies we have in store for you. We've been so busy writing, we haven't properly informed you in awhile. My apologies!
There's new Old School Fantasy (fresh today), more Iron Dynasty goodness, and RunePunk (yes, RunePunk) for your dark steampunk gratification.