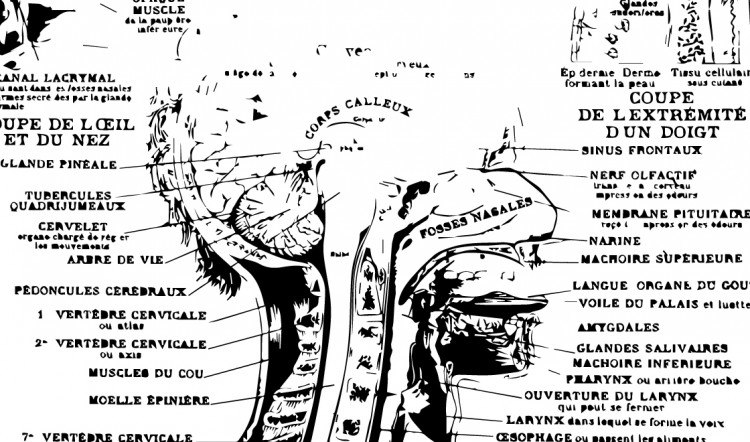 Ravaged Earth for Savage Worlds
Reality Blurs is proud to present Ravaged Earth: The World of High-Powered Pulp. Set in 1936, nearly 40 years after the War of the Worlds, the remnants of Martian technology influenced the future of humanity forever. The cinematic world of the screen has bled upon the streets and what once were flights of fancy is now fact. People fly. The dead rise. Secret societies struggle for control of the world even while the Nazi war machine presses ever onward and many fear the Martians will one day return. You find yourself caught in destiny's cross-hairs. You are one of the Ravaged, the gifted individuals altered by Aetherium, the Martian metal. The world needs heroes. The world needs you.
Look for the book in stores in November, but in the meantime…
Click here to purchase the PDF from Studio2 Publishing.