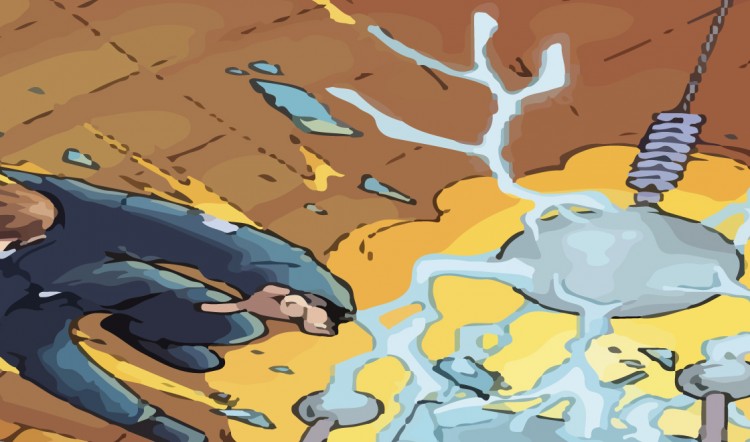 Ready to get Legendary? Or at least Follow Us on Twitter?
Tommy's Blog isn't the Most Unread Blog Ever, but it is!
He's giving away a copy of Iron Dynasty, so go enter. The rules are simple and, sure, I could post them here, but if you can't make one little click, are you truly deserving of this most wonderful prize? Honor your ancestors and find out more.
If you don't want to go that route, follow http://twitter.com/#!/realityblurs and http://twitter.com/#!/dorkland to find out how to win a free PDF of Iron Dynasty!
Two ways to win!