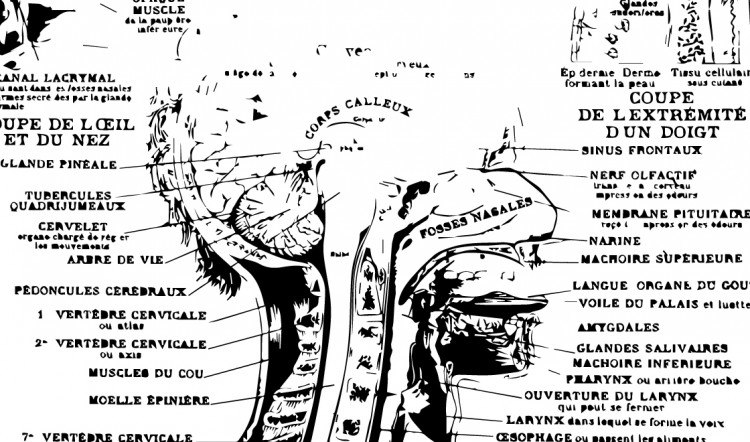 Reality Blurs at GenCon
We will be attending GenCon this year, and we have our very own booth. We will be located near our friends Studio2 and Exile Games at booth 1701 (according to our most recent reports)!
Come by and see us, say hello, try out a demo, and snag your copy of Realms of Cthulhu while supplies last!
You'll find Sean Preston, Stacy Young, Eric Avedissian, and "Weird Dave" Olson wandering aimlessly about the booth and around Gen Con throughout this amazing event. Help make our first booth experience at the "Big Show" a good one, and come by and say hi!