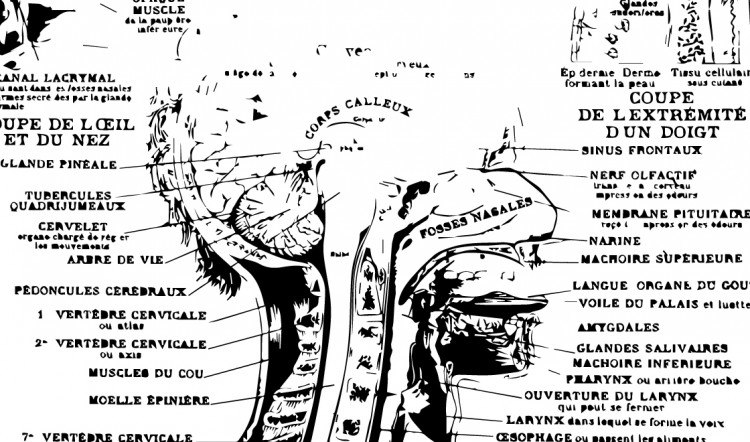 RunePunk is Going Strong and the True20 Companion is Out
Hello All,
RunePunk is going strong and, as far as I know, everyone that's read it really seems to be enjoying it. I got a comment from Angus of Cubicle7 that his store (in London) sold out of every single copy the first day! Thanks to everyone for wanting to explore the streets of ScatterPoint as much as I do. Seriously. Thank you.
In other news, The True20 Companion made its debut today and has already received a nice review here. I worked on the horror section with Erica Balsley and it include the horror system I originally developed and debuted for Agents of Oblivion in True20 Worlds of Adventure.
Still working away on Agents of Oblivion and it has been a long day, between that and fielding questions and comments on RunePunk. Oh yeah, did I mention I got a couple of One Sheets for RunePunk that are going to layout and will be soon found in the RunePunk Resources? Didn't think so. ;)
Regards,
Sean