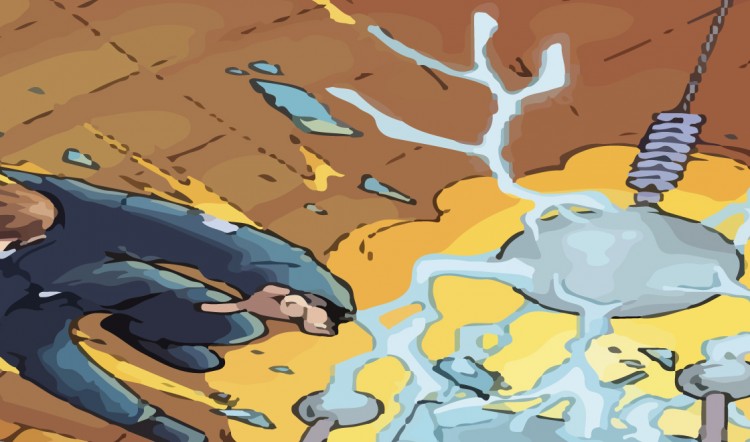 RunePunk Layout is Looking Good
September 20, 2006
0 Note
Hello All.
I've been talking a great deal recently with the layout guy and it seems that RunePunk is going to be a pretty hefty book. The exact page count is not in, but there is a lot going on between the covers.
We are in the final stages of developing the look and feel of the book and it's been a good collaboration. The book is going to have a funky, offbeat look that is entirely functional and readable, while conveying a sense of its uniqueness. It's not exactly there yet, but it's very, very close and I can't help but get excited.
I want to thank everyone that's been taking this journey with me and look forward to sharing RunePunk with you before too much longer.
Regards,
Sean