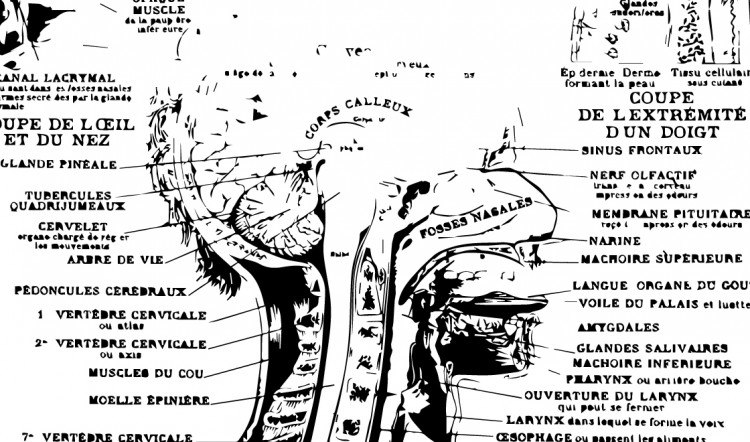 Sean Preston's 007th Appearance on The Game's the Thing
I had the singular pleasure of recently chatting with my friends, Ron and Veronica Blessing of The Game's the Thing about Agents of Oblivion. As always, it was a fantastic time and they always ask such interesting questions. I haven't listened to it yet, so I don't now how much rambling I did but I'll tell you we discussed design and development issues and touched upon the various parts of the setting. We also discuss the direction our line developer, Ed Wetterman, wants to take the property, and all the while I'm trying to not give away too many future plans. If you enjoy reading The Razorwise Report, I'm certain you'll get a big kick out of this show and you can learn the real reason why Agents of Oblivion took so long to come out (unless, of course, they took that bit out for your protection).
I should note this makes me their most recurring guest ever! So be sure to go check out the other episodes I've been on (Ron mentions them at the beginning of the show) if you want my voice to fill your ear holes for hours. :D
Click here to check it out now!
-rsp