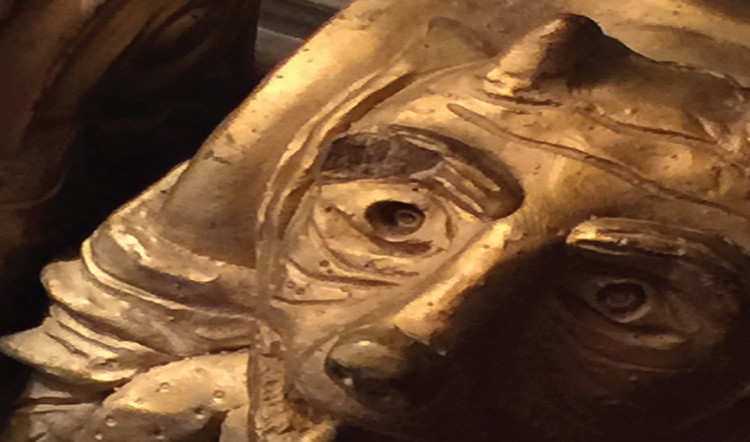 Shaintar, AoO, and RunePunk
It seems summer shall have it in for me with its heat and hectic nature. The past few days I've been dealing with computer issues, but so much more. I've read through some new Shaintar material and find it quite exciting. Additionally, I had a great conversation with Ed Wetterman and Norm Hensley as we hashed out some of the finer points of Agents of Oblivion. It is so very close. A lot of things are nearing fruition. I also concluded running a RunePunk game for my crew and we had a great time.
Until next time, I bid you, dear reader, adieu!