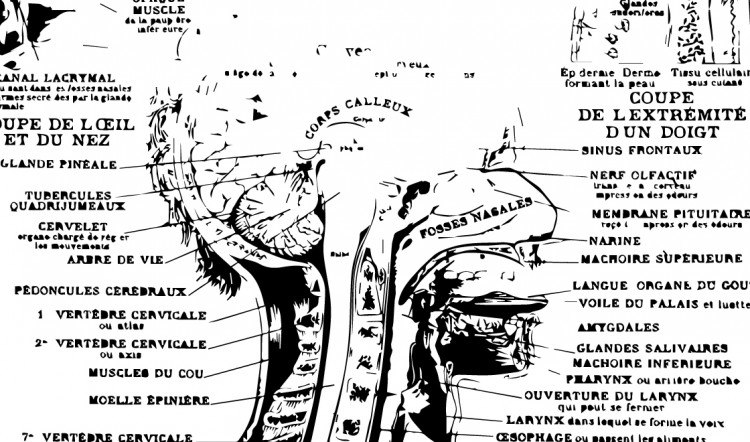 The BIg Book and Assorted Madnesses
Hello All.
The Big Book, the project title for the Agents of Oblivion campaign setting is well underway. Coming off the momentum of the final edits for Worlds of Adventure, I began exploring more of the world and expanding out necessary agent gizmos, gadgets, gear, and coolness. More about that here.
I got the first itemizations of modifications to RunePunk from Clint today. So far, so good. My ego is intact and RunePunk is already stronger for the intended revisions. My faith is well-placed. I intend to do a sample reveal of one of the races, after it is finally settled. All-in-all, just some minor, but quite important and necessary tweaks. Patience. Patience.
In other news, I'm starting to get some roughs in on the art for Orwell Industries and I'll get it posted in the next few days. Certainly before the end of the week, I assure you. It'll be in the Powers and Perils section of the website. I've been editing the manuscript for that as well.
The past seven days have been busy. No wonder I'm beat.
Later,
Sean