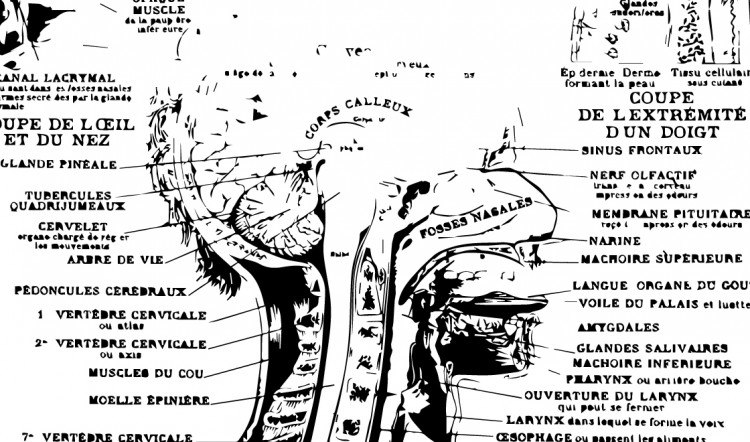 The Birth of the Kikai
Hello All,
I got together with Stacy last week and smashed together some kikai rules which we then proceeded to test out. Okay. You might be a gaijin and not familiar with the term, so here we go. Kikai are essentially mecha constructed of bamboo, wood, or metal. Their size is relatively consistent across the board, though they may vary a good deal in their composition. To that end, specific rules for building them have been developed which we're VERY happy with. Just a bit more tweaking here and there and we should be solid on that front. The playtest took Stacy constructing a medium kikai with a rotating flamethrower and mortar with a rotating platform, while I took a light kikai with a new "thingie" I came up with – the combat harness. The combat harness takes up a lot of build slots, but gives you a more humanoid, articulated mecha, and mine had a big metal sword with which to smite my enemies along with a front-mounted cannon apparatus. The battle was joined under blue skies on a green field as his machine of wood and metal clanked rapidly towards me, showering flames wide, I returned fire with a cannon which went short. The pilot closed closer, spouting flames and doing superficial damage to my kikai and my kikai revealed it was designed for melee and the blade slammed deep through the wooden structure, gashing it deeply, and steam spouted out in torrents, but all systems were, surprisingly intact. The enemy's (Stacy's) kikai spouted more flame and the gear systems on the left side fused together as metal poured over the bamboo and the good guy's (my) kikai could no longer turn left. The battle continued back and forth with Hachi watching over my kikai until such time I finally got a cannon that struck hard, shattering Stacy's kikai back to its component parts, the enemy pilot, however, miraculous unscathed, fled the battle. Good fun was had by all.
The playtest revealed some needed tweaks and we meet again this week to try out a mixed battlefield of kikai and troops. Metal and magic. It looks to be fun and I can't wait.
Pictures of the previous playtests and the gorgeous MidSouthCon setup should be revealed soon. I'll be sure to shake Stacy down for a cd when I see him this week.
Regards,
Sean