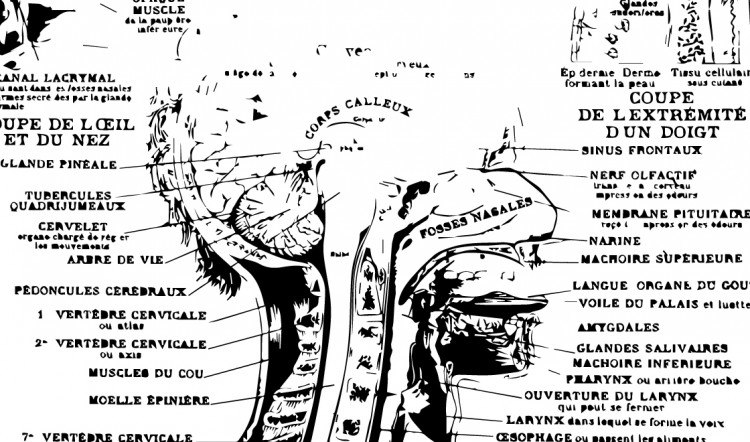 The Forgotten Valley: A Ravaged One Sheet
With the holiday season upon us and the successful launch of Ravaged Earth, it seemed imperative to get this Ravaged One Sheet out the door as our way of saying thank you and happy holidays from all of us here at Reality Blurs.
Click here to check out The Forgotten Valley.
Have yourself a Very Blurry Christmas!