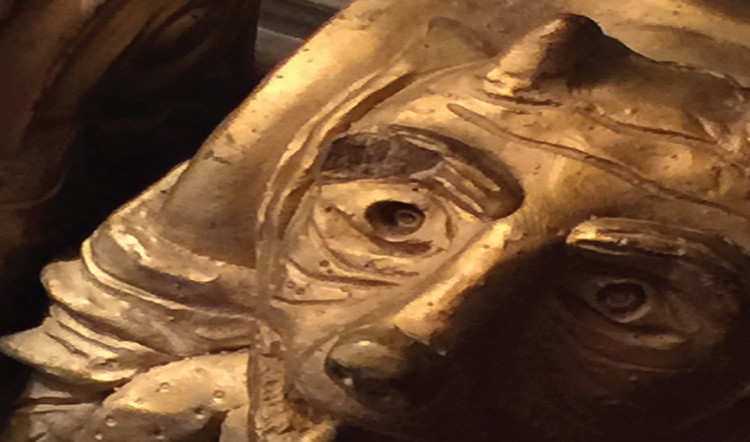 The RPG Industry is Dead. The Internet Told Me So.
Hello All.
There's been a lot of buzz about the state of the industry going into a death spiral. Yep. It is. Now go away and find another hobby.
Hey. You're still here? Hmmm…you must be one of those stubborn gamer types. Imagine that?
Maybe you didn't hear me before? The RPG Industry is dead. The Internet told me so!
Is the RPG Industry Screwed? by Simon Rogers
He talks at length with such people as Aldo Ghozzi, Chris Pramas, Chad Underkoffler, and Gareth-Michael Skarka,Phil Reed, and Eric Gibson. It's a must read for anyone slightly interested in seeing what goes on behind the scenes.
A Cold Day in Hell by Alan Williams with James Mathe
In this article, these two fellas go into detail about ebooks and their predictions on how things will trend into the future between PDFs and traditional dead-tree products. This one is probably of more appeal to those considering a foray into the business, as it is a bit drier, but still well worth the read.
An educated gamer is a good gamer. The more you know about what we do, the more you can appreciate us. Right?
Regards,
Sean
P.S. Contrary to the title of this article, Reality Blurs is continuing to grow in sales! If you've been a patron, thanks for your support. If you haven't, buy something, will ya?