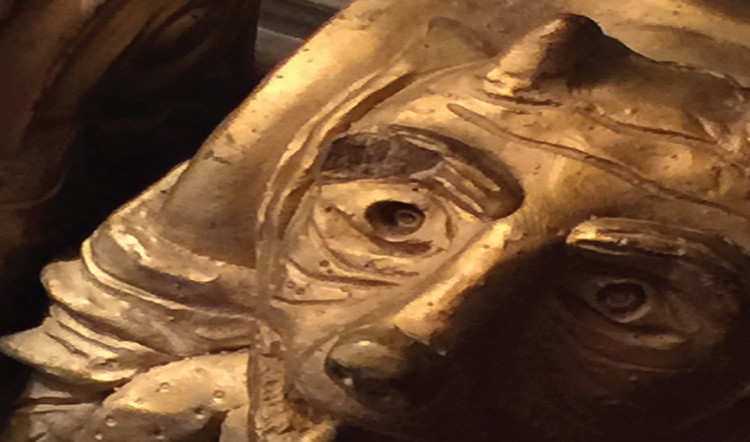 What the Loss of Ray Bradbury Means to Me
You usually come to this space for wry wit, some rambling wordplay, and, perhaps, even a dash (or two) of wit.
Today, I am exhausted. My daughter got her Driver's License today and we've spent the last few days scrambling about practicing her driving and otherwise preparing. In the odd slice of time, I have been brokering deals, directing traffic, preparing for data migrations, and keeping in touch with you, as best I'm able.
This morning, as I checked Twitter, I saw a tweet which was a true punch in the gut. Ray Bradbury has passed way at 91 years of age. He brought so much humanity to science fiction, and he transcended genres in so many ways. Did he write horror? Yes. Did he write so many other things? Yes. He gave us such works as The Martian Chronicles, Farenheit 451, and more and more and more. Something Wicked This Way Comes and he wrote the script for the movie Moby Dick and I am filled with emptiness.
As an aspiring writer, I read his works closely in my youth. I studied and dreamt of crafting words with the magical simplicity in which he was able to capture raw emotion. I read his book on writing until it, itself, burned up in a fire. I followed his guidance. Though I never met the man, he impacted me far more than I realized. Even now, my eyes tear up a bit. We lost someone close to us. Nay! We lost one of us. And the world is a desolate place spinning ever onward with only the ghost of his memory. He shall rise again every time a fresh set of eyes has the enviable opportunity to read his words for the first time.
Now, I must to bed, to think of lonely streets, distant vistas, and dandelion wine.
Until next time, I bid you, dear reader, adieu!