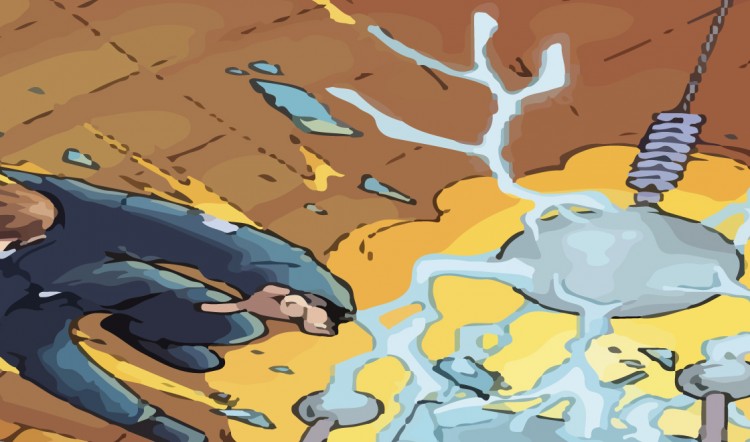 What's Round on Both Ends and Hi in the Middle?
Ohio. That's what. I'm getting my last minute things packed, gonna wolf down some breakfast, and hit the road, jack.
Got the game things to shove in a bag and I'm ready to roll.
Look forward to good times. I'll be working on some ideas while I'm away and really just want to stay holed up in my room, but it'll be fun to get out for a few days among the savages.
Peace out.
Sean