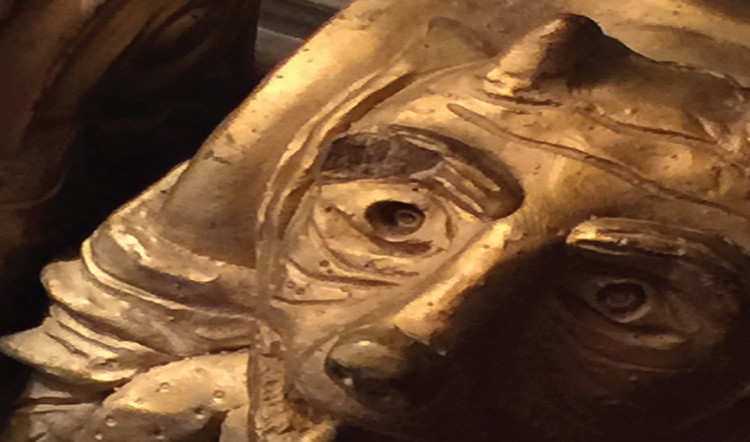 A Rock and a Hard Place: The Placement of Obstacles in Games
As much as I love a well structured plot, there comes a time when randomness rules the day, and you have to throw in obstacles which have little rhyme and reason and let the players help you make sense of them all.
Before I present my examples, I'd be curious to hear any tales you may have to tell of doing this yourself (and how things worked out).
Until next time, I bid you, dear reader, adieu!