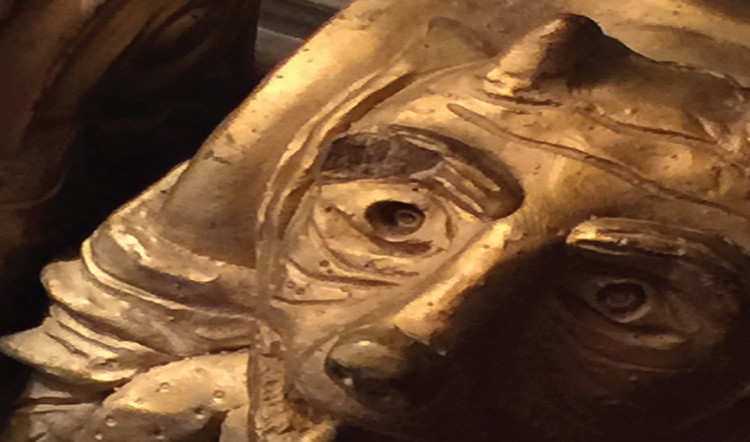 A Word About the Razorwise Reports and Teasing Hints to the Future
Not to get too meta, but I'm going to talk about the Razorwise Reports and what's been going on with them. They began as a way to get my thoughts out there (or on your screen) in an effort to better connect with the fan base. My written work is not exactly who I am, but I'm not trying to give you a biography. Rather, I'm providing an insight into my day to day, workaday life of a writer, publisher, editor, layout artist, and game designer. Yes, I used the word layout artist. Do you have something which sounds better? Good layout is not just mechanical, there is something more to the process. Ahem.
I kept it up with great regularity until I got sick, and now I'm having to go through the grueling regimen of stretching out the writing muscles and rediscover not so much my voice, but things to talk about. Not surprisingly, when you're ill and staring at television or spending many hours a day sleeping, there is not a lot to talk about on the work front, and when I'm sick I tend to hole up and am generally even more anti-social than usual. That being said, if you check out the site regularly, feel free to suggest topics. If you're new, start reading some of the older articles, and rest assured I'll again to return to more riveting fare as the year gets rolling.
This sounds dangerously apologetic. Rest assured, I appreciate you consuming my words and understanding of the point I'm currently in. Yes, sometimes what I put up here may read half sales pitch and half confessional, realize it's all coming from the heart. While reality does blur in much that we do, my sincerity and passion for writing, in whatever form or path it takes me and my company, is undiminished. I fully admit my path is not the path many others take. It's always a learning experience.
We did a bit of experimentation last year–especially with moving to our signature, streamlined format–and we'll be doing even more experimental things in the future. Not  necessarily experimental in the avant-garde sense, more of in the "things we've not done that I've wanted to do sense". And the future? Well, the future is always from this point forward and not necessarily locked within the mortal bounds of a calendar year. What can I tell you? Like everyone else, I get all Janus-like and look forward and back when my birth month is upon me. We'll see.
Like Seinfeld, I managed to entertain and elucidate my way down this page, talking much about work in the broadest of strokes. I'll get to particulars next week and propose my plan for 2012.
Until next time, I bid you, dear reader, adieu!