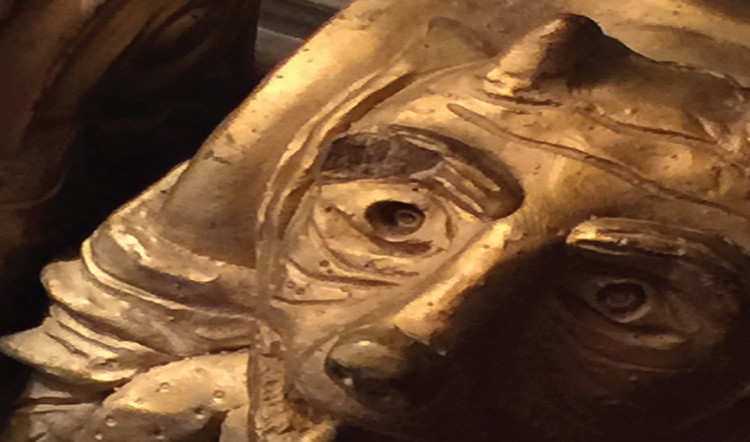 Agents of Oblivion Spotlighted by Gamer: The Blogging
If you follow every word we write up here, you may already know we've been getting down to business with Agents of Oblivion, our modern-horror espionage setting. I even mentioned earlier our friend, Ron Blessing, gave his opinion after getting a sneak peek at what's to come. Go over there. Read that. If you want to know more, which I'm sure you may, come back, and post a comment/question here or on our forums and I'll see if I can satisfy your curiosity.
Until next time, I bid you, dear reader, adieu!