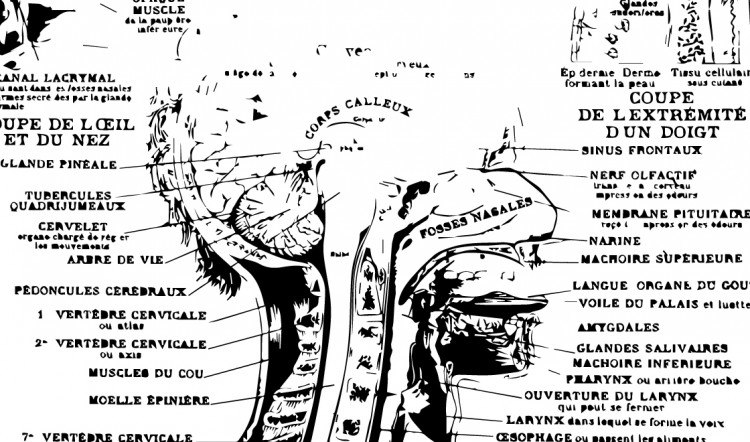 Anime-a-Go-GO!!!
Greets.
It's been under wrap for some months, but I am now pleased to announce that Lee Hammock of M&M fame is turning his attention to the Anime Genre and working on a comprehensive book of the genre. His previous work on the Power Corrupted series(among other things) is quite impressive and his writing style is solid.
I look forward to working with Lee and have to admit these will be strange waters. This will be my first colloborative effort, so it should prove interesting on multiple levels!
Maybe, if you're lucky, I'll show you how this is progressing in the next couple of weeks. So, stay tuned!!! C'mon, Savage Style Anime? How cool is that???
And, don't be alarmed faithful fans of Mighty M&M, Lee, of all people, is certainly not neglecting building this Anime Book without you guys in mind! The crunchy goodness he brings to the table will be there, no worries.
Regards,
Sean