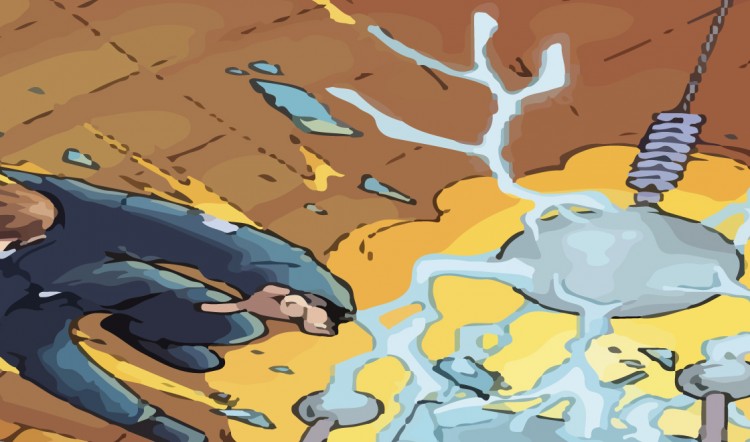 Any News is Good News?
Hello All.
Watch this space closely for future good news. Yep. There's more. We've been working in the shadows on yet something else that is close to fruition and is sure to knock your socks off.
Is that my way of saying not much happened? Nope. Mainly just stuff I cannot quite yet talk about.
In other news, if I can count the above as news. I have looked at Butch's work on Sovereign Nation and it is terrific. I've received some of Julia's final inks for Orwell Industries and I think you'll be very pleased with those as well. I'll be posting a few as we continue the PDF development journey on Orwell Industries later this week.
As mentioned in The Dirt, I am wrapping up the Bestiary for RunePunk and you'll run across some interesting creatures that make ScatterPoint their home and you their dinner. ;)
Regards,
Sean