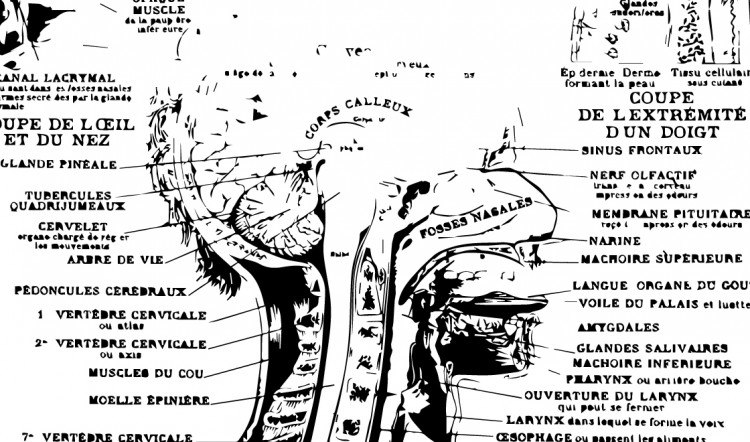 Back on Track
Hello All.
Here it is, before noon on Monday and I'm wrapping up the website updates already. How excellent is that? The sun is shining. I'm feeling healthier every day and I actually got a decent amount of sleep last night.
It's Wiggy's birthday today, so hats off to him. Who's Wiggy? He's a RPG writer guy that you should know if you've wandered on my site. A pleasantly prolific Brit who is the chief staff writer for Pinnacle operating under the guidance of Simon, Shane, and their shadow council. :) So, a toast to you!
As for me, I've no shadow council, but am developing a pretty decent network of folks to work with and put out a call today for more. I'm curious as to what the response will be. Shall I be deafened by a great stampede or shall I hear the lone cricket in the night? Only time will tell.
But until then, all is relatively well in the world. My health is on the upswing at the moment, putting all my other minor annoyances into perspective until I take my health for granted. A buddy of mine told me there are something like seven things we need to have in ideal balance in our life or we feel like we've got something to complain about. I dunno. For me, I'm pretty happy with enough sleep, enough food, and an opportunity for friends, laughter, and abundance of time to write.
To help with a bit of this stuff, I've put out an open call for people in the Dirt this week. Go check it out.
Speaking of which, it's good to be back to work and back on track!
Regards,
Sean