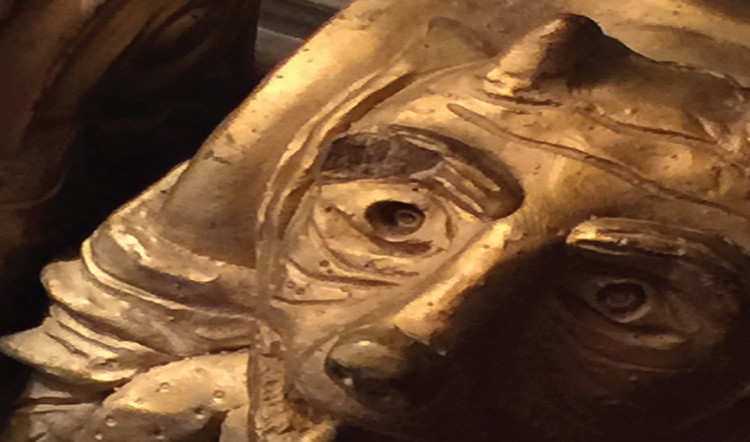 Collective Experiences and a RunePunk Retrospective
Hello All.
I feel like the guy in that new movie coming out – Rush, is it? – where if I stop I die. I'm so busy working on so many things that the seasons have been rushing past my windows and I look up when I see the sun rise or set or I hear a splashing of that wetness I vaguely recall as rain.
When I get a chance, I want to sit down, chill out, and write about the whole business of getting my first RPG to market and the joys and pitfalls of dealing with artists, layout guys, contracts, IPs (intellectual properties), fanboys, haters, supporters, editors, freelancers, consultants, and even the writing process. Upon reflection, I understand better the running joke in the Industry.
Best way to make a million dollars in RPGs? Start with two. *ba-dump-bump* Thank you. I'll be here all night.
On the positive side, I meet some amazingly cool, creative people and get the opportunity to engage in some really brilliant conversations from time to time. Our industry does tend to have a lot of those and I have to say I've had the opportunity to talk with a number of people greener than me as well as talk on panels and never consider my time wasted. (Well, there was this one time, with this one guy, but I doubt he'd even remember it…) ;)
And, I'm offering no negatives. RunePunk is nearly in the can. I feel the fatigue and the weirdness and the stickiness on my fingers as part of me doesn't want to let go of my first born project. Although Iron Dynasty and Agents of Oblivion matured more rapidly, it is RunePunk that gets the credit for my development. I cut my teeth on RunePunk and never envisioned it growing to the depth and resonance it had when I began it. One of my thoughts is, I can crank out a city setting in no time, but it became oh, so much more than that. Along the way, I learned superior writing discipline and focus and a clarity to my writing that had always been there, but had grown a bit rusty from the lack of use (or misuse.)
I'm glad to have the opportunity to share RunePunk with the community at large in the near future and very much look forward to its continued growth and success. So, if you're reading here, you can rest assured that I'm gearing up for some nifty support material for RunePunk. Even as we expand our product lines, I shall not forget the idea that started all this madness.
Best Regards,
Sean