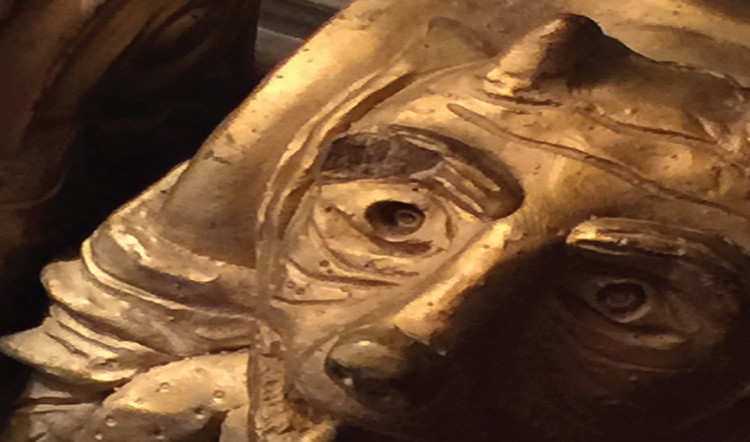 Controlled Chaos
Today, I focused my attentions on tremulus layout, finishing graphics, and massaging the words a bit here and there. While I did this stuff, my mind drifted over to a specific mechanical thing for tremulus which I evidently dreamt about last night. I awoke with this idea largely formed, and it's wedged in there and I'll see if I can put it to paper over the next few days. It's a potential refinement (and that's why I'm speaking in oblique turns of phrase).
The other thing I got to do while working on the graphical elements was to listen to a few podcasts. I chose to listen to Ken & Robin Talk About Stuff and they were hugely entertaining and enlightening. They've seem to have hit their stride.  (I had listened to the show up until the point our Kickstarter consumed my life, not from a lack of interest.) And, I should note, Ken even gave a proper shout-out to Memphis barbecue. I'm looking forward to working on my Series Pitch for Robin's Kickstarter, Hillfolk. I spent some time Wednesday giving the materials a high-level read through, and shall likely read it some more this evening or first thing in the morning, so I can put together, Rust.  I'm excited to get my hands grimy with a bit of good, old-fashioned steampunk intrigue, and with DramaSystem? Yes, please!
Our first tremulus Tuesday is next week. Check out the forums for times. I'm going to do a little informal Q&A on either Skype or G+ depending upon the potential turnout. The plan is not to record this. It's going to be a fluid, private talk about stuff, so I hope you can join us.
In closing, I'll observe I should likely blink more on the graphically intense days. I tend to zoom the screen in, and neglect proper eye health. (I note this largely because my eyes feel like they've been somewhat sucked out of my head, and then abandoned for greener pastures. So it goes.)
Have a splendid weekend! It's good to be back to the RWR, and we'll kinda keep it loose until the first of the year, as I decide what direction we'll take things.
Until next time, I bid you, dear reader, adieu!