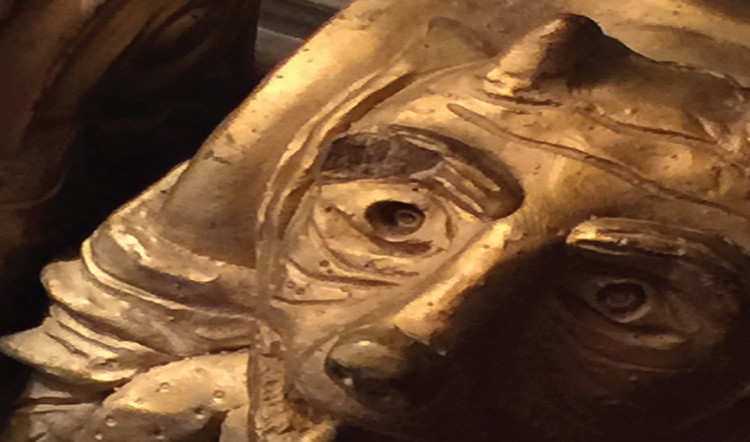 Demons in the Umbrian Age
Last week, I continued tightening up RunePunk with many thanks to the active readers that have joined Reality Blurs! It's been a long time coming, but the demons finally got justice done in the latest iteration of the ruleset for RunePunk.
This past year has been an amazing learning experience and it's been a lot to balance. I'll take what I've learned from the past year to make 2006 wonderfully more productive and fun for all of us!
Things in store will be announced next week, just rest assured that in the shadowy reaches of ScatterPoint, a multitude of demons will now be at the GM's disposal. ;)
Regards,
Sean