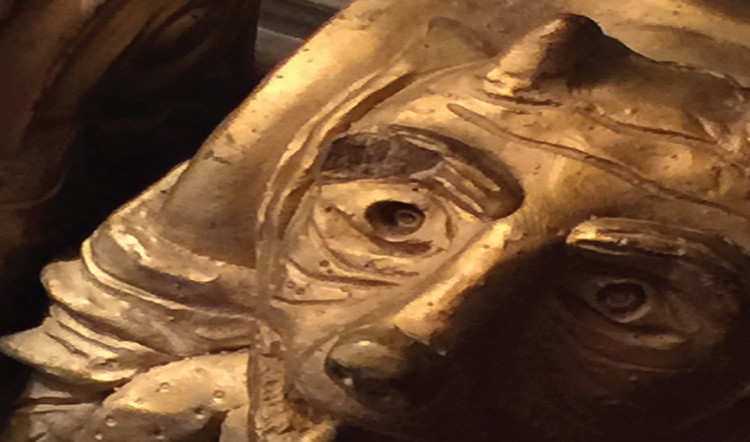 Exploration of the Epub Format (with Questions for YOU!)
I installed the trial version of CS5.5 last night and just began exploring it today. I dig the ease of epub exports and experimented with it just a touch today after watching numerous videos showing the various features of the new Creative Suite.
Good stuff. Something I should really talk about in-depth, but my day is jammed up with other real world concerns, so I'll turn the tables and posit one main question for you. Would epubs of our game materials be something you'd like to see? Ancillary questions follow: do you see a trend in epubs? Do you care one way or the other? If you would like to see epubs, what platform would you be using? (NOOKColor, Please comment below and let us know!
Until next time, I bid you, dear reader, adieu!