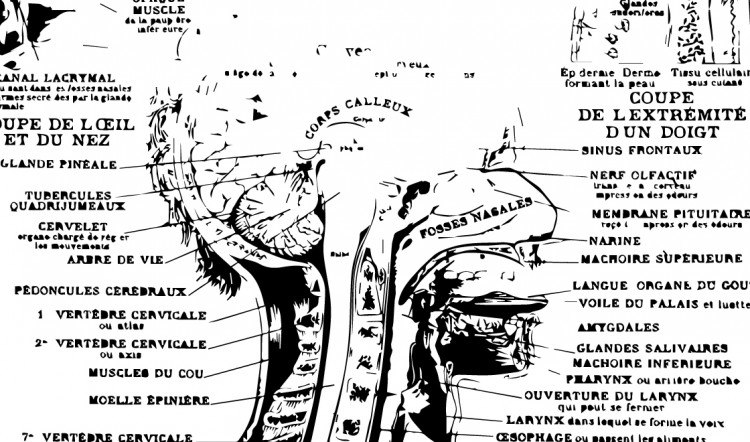 Fabled Environments Kickstarter!
Our friends at Fabled Environments make killer maps, so when Charles asked if he could post this on our forums, I said no. I told him we'd feature it on the front page.
Is it just me or would this work really well for Agents of Oblivion? I can already think of a few scenarios off the top of my head for this (but I have been watching a lot of Flashpoint lately…)
Take it away, Charles!
Fabled Environments: A Two-Story Mall for Tabletop RPGs 
This Kickstarter is for a .PDF of a map of a 100 store, two-story mall that is over 750,000 square feet. The map will have three anchor stores, multiple shops of various sizes and a small, five vendor food court. One of the anchor stores will be detailed while the remaining two have been left to the GM to customize using a sheet of fixture icons, which can be printed and placed in a blank anchor store or shop to create a custom space. Since many mall stores are designed in a similar fashion, four different store floor plans will be provided in order to flesh out the mall where needed.
There are tons of great rewards ranging from a copy of the digital map to the ability to name one of the stores or the Mall itself. For more information, visit our Kickstarter page:
http://www.kickstarter.com/projects/1359478628/fabled-environments-a-two-story-mall-for-tabletop
Want to see a sample of our work, download one of our maps for free!!
http://rpg.drivethrustuff.com/product/79122/Modern-Floorplans%3A-Adnap-Memorial-Gardens?manufacturers_id=3118
About us
Fabled Environments is a multiple Ennie aware nominee that produces high-quality modern floor plans. We've created over 20 maps ranging from an Airship to a Modern Arctic Research Station. All of our maps are created by an Interior Designer using AutoCAD with layers that can be turned on and off such as labels, grids and furniture.