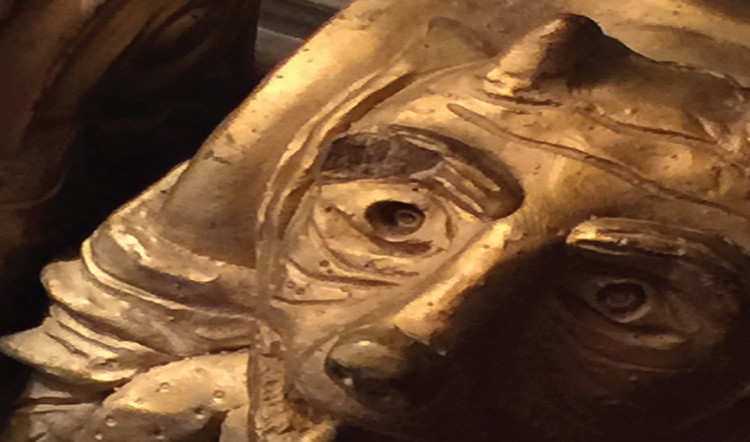 Font Hunting (A Necessary Attention to Detail)
As I made mention of yesterday, selecting the proper font for a new project or in the rebranding and relaunching of an existing property is very important. I quested for fonts high and low, checking my usual suspects of places, but getting the right font also can require a bit of research. Typically, I try to go for something proper to the period, but not necessarily the traditional direction most would go. For example, the titling font in Iron Dynasty is based on an authentic 16th century font, but it certainly is not oriental in nature. However, coupled with the right art and style of writing, it is most certainly evocative without cloying. Some folks grab the first thing off the rack. I encourage research and diligence when pursuing one of the most important elements in design. If you get it right, the work sings. If you get it wrong, the work suffers horribly.
As Michelangelo once said, " Trifles make perfection, and perfection is no trifle."
Until next time, I bid you, dear reader, adieu!