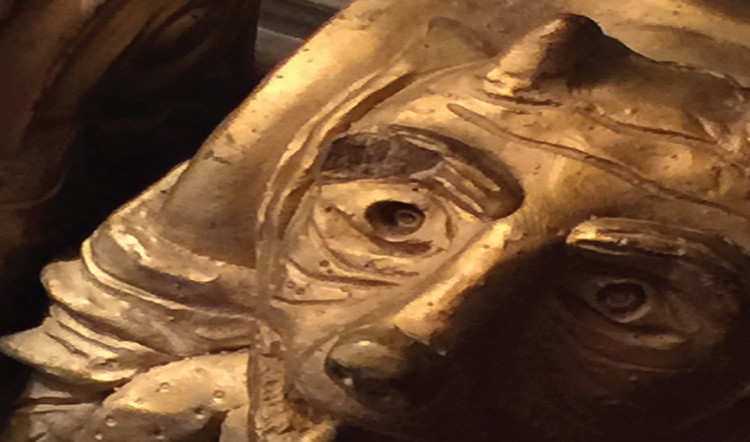 Mythos Tales and Kesshi Tales Coming Soon!
Today, my friends, was a very good day. Allow me to share it with you in haiku:
The sun came early
Sparrows returned with good news
Labors done, next rest.
Okay, for those who aren't into the eastern array of technique, I'll break it down for you.
We're launching our Mythos Tales adventure series for Realms of Cthulhu beginning with Mythos Tales #1: Belly of the Beast very soon. (And when I say soon, you know I mean it, it could already be out by the time you read this, if you're reading it next week. Hint. Hint.)
But wait, there's more:
We know many of you are eager to get your katana on (if you've not already done so), so we'll be launching Kesshi Tales #1 next week as well. It's a complimentary product to Guidebook #1, but you don't need the Guidebook to run it (but we'd love your support and you should get it anyway. From our shop, since we're giving you such great deals, you could help us out this way, you know).
Will we be running any specials next week? Who knows? Maybe if the stars are right, we just might.
Until next time, I bid you dear reader, adieu!