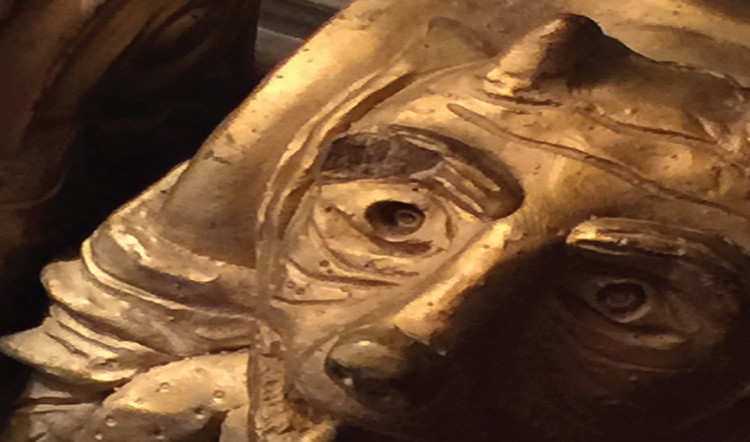 Freedom or Focus: How Do You Roll?
February 10, 2012
8 Notes
Okay. Busy doing business today, so the poll I took on topics is going to wait until Monday. I have ideas, but I need space to fully explore them. Today is not that day.
I have a question for you to mull over (while I'm mulling on some other things) and here it is.
When you are playing a roleplaying game, do you prefer freedom of choice (you can do pretty much what you want) or do you want a narrow focus?
Think about this. There is no wrong answer. Probably. I'm curious to hear how you weigh in on this. Pick from the perspective of you can choose only one. No waffling or fence setting please.
Until next time, I bid you, dear reader, adieu!