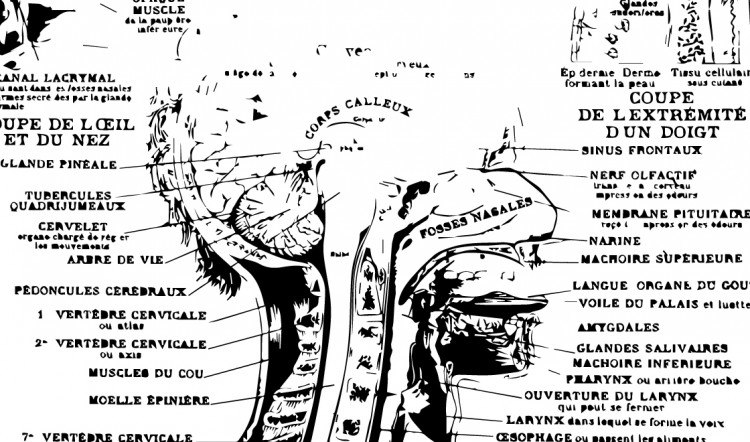 GenCon Flyer Sneak Peek
Here's the wonderfully colorful Runepunk Flyer illustrated by our own Stephen Sheperd!
The other side has a formal company introduction along with our approved product lines. ;D
We're expecting them from the printer on Tuesday just in time to carry them away with us to GenCon! Fun! Fun!
Regards,
Sean