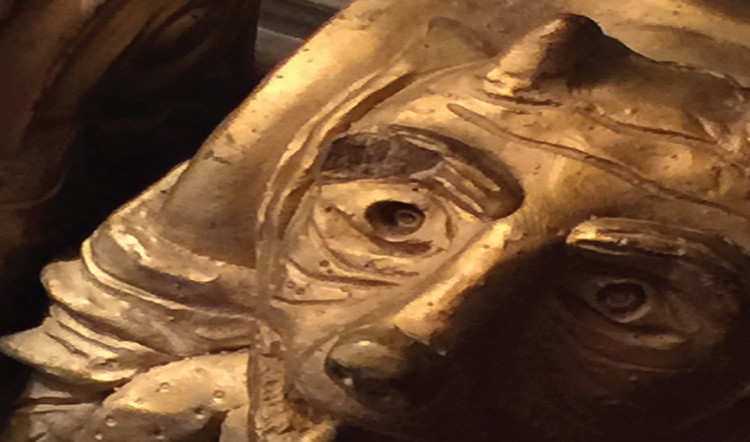 Happy New Year!
Hello everyone and welcome to 2006.
Sure, other people have already said that to ya, but not me, so there ya go.I'm not long on words for you today, I've been using them elsewhere recently. :)
I got over being really sick. I had strep throat that kept me pretty down and when I spoke with Ed of 12 to Midnight, he said he got me beat by getting pneumonia. Get well soon, Ed.
Holidays were pretty great and I did a lot of reading and notetaking for the last few weeks and have geared up for a lot of writing, editing, and whatever other mayhem I can get into this year.
I'll let you know more on that soon enough. Suffice it to say that Agents of Oblivion is being fleshed out and RunePunk is going through a bit more editing so I can get it to the state I'm happy enough with.
Be good. Take care. This year is gonna be rock.
Regards,
Sean